Happy Saturday everyone! I thought I'd start doing weekend updates, instead of just the occasional stacking the shelves, and include what's been going on in my life, what I've been reading and loving this
week and of course, any new books I received! So here we go!
Currently Reading:
Finished This Week: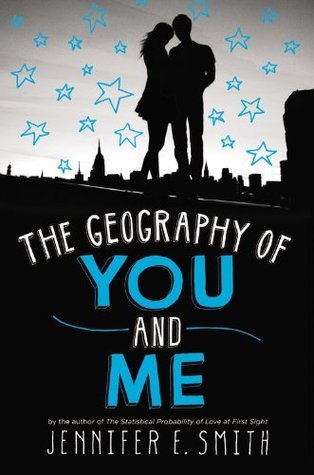 This book was so great! I really loved it and my review should be up soon!
What I've Been Up To:
1. I turned 17! My birthday was this past week and I'm so excited to be another year older! I'm hoping this year will be fairly decent at least and a bit more exciting than 16!
2. I'm working on a big research essay on Sylvia Plath's The Bell Jar for my English class and absolutely love reading up on this wonderful novel.
3. I SAW THE AMAZING SPIDER-MAN 2!!!!! My mum and brothers and I went last night and oh my goodness guys, if you don't know already, I totally adore Spiderman and just... aghhhhh! I loved it! I knew what was coming, but it still made me so sad, but I'll probably go and see it again.. a couple of times! Have any of you seen it?
Stacking the Shelves is a book haul meme hosted by
Tynga's Reviews
-This is a great way for us to share what books we added to our shelves each week.
I won this from a Shelf Awareness giveaway and am so so excited about it! Plus, Sara Benincasa signed it! Thank you so much Shelf Awareness and Sara!
Let me know what you got this week and I'll check your haul out!
Happy reading!
~Kristy