Happy Saturday everyone! I thought I'd start doing weekend updates, instead of just the occasional stacking the shelves, and include what's been going on in my life, what I've been reading and loving this week and of course, any new books I received! So here we go!
I haven't posted one of these in a while, so here's what I've been reading lately:
Currently Reading:
Recently Finished:
What I've Been Up To:
Well, yesterday I had tea with a friend and then we went into one of my favourite second-hand book stores and who do I see but a certain favourite booktuber of mine? Who remembered my name!! I sometimes forget that she and I live in the same town. I may or may not have freaked out a bit, even though I've met her before at another friend's house. I also probably embarrassed myself like crazy. Oops.
I died my hair pink!!! ... Just the ends, but I absolutely love it so much and it makes me so so happy!
School is out and I'm just waiting on one more provincial exam and then I'm freeeeee! (for two months that is)
Stacking the Shelves is a book haul meme hosted by
Tynga's Reviews
-This is a great way for us to share what books we added to our shelves each week.
Purchased: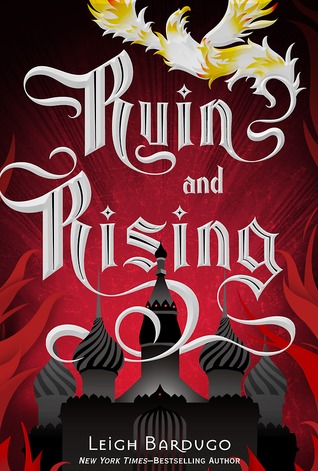 YAYYY YOU GUYS OH MY GOODNESS I'M SO EXCITED! I BASICALLY HAD A HUGE FREAK OUT IN THE BOOK STORE WHEN I SAW IT AND A LITTLE CELEBRATION WITH THE LADY AT THE FRONT TILL AHHHH
Anyway.... what did you get this week? Anything super exciting?
Happy reading!
~Kristy
Oh btw, happy first day of summer! I'll leave this for you: