Top Ten Tuesday is hosted by The Broke and the Bookish.This week's topic is:
Top Ten Books People Tell Me I Need to Read.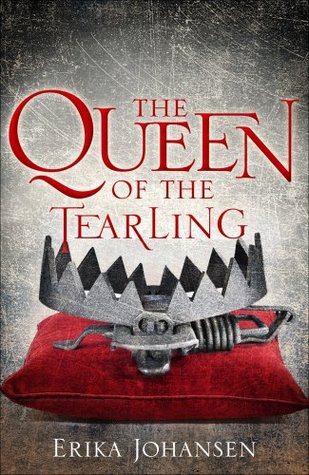 1. The Queen of the Tearling by Erika Johansen – My friend Michelle and a few of her bookish friends who work with her cannot stop talking about this book! And at one point when I met up with them, they were all telling me I needed to read it, so I'm quite curious about that!
2. Cinder by Marissa Meyer – I know this is a huge favourite for a lot of people, but I'm so hesitant to read it... I've been on page 40 something for ages now.
3. The Darkest Minds by Alexandra Bracken – there's a girl who works at my favourite bookstore who constantly tells me I need to read this!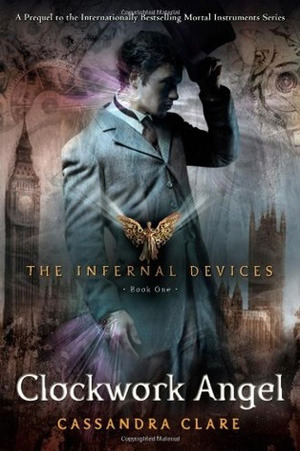 4. The Archived by Victoria Schwab – I know this is one that everyone seemed to love last year.
5. Clockwork Angel by Cassandra Clare – Don't even get me started.
6. City of Ashes by Cassandra Clare – See above.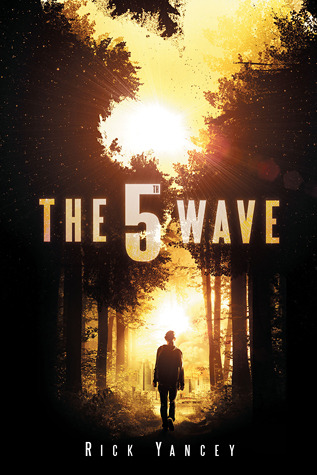 7. The Iron King by Julie Kagawa – I own this but haven't gotten around to it, even though everyone always says it's amazing!
8. The Hobbit by J.R.R. Tolkien – *cringes* I know, I know.
9. We Were Liars by E. Lockhart – wowowow do I ever hear "you need to read this!!!"
10. The 5th Wave by Rick Yancey – Well isn't this book just crazy hyped. I get it, I need to read this.
Anywho, those are some books I hear a lot of "you HAVE to read this" about! Leave me a link to your TTT and I'll check it out :)
Happy reading!
~Kristy